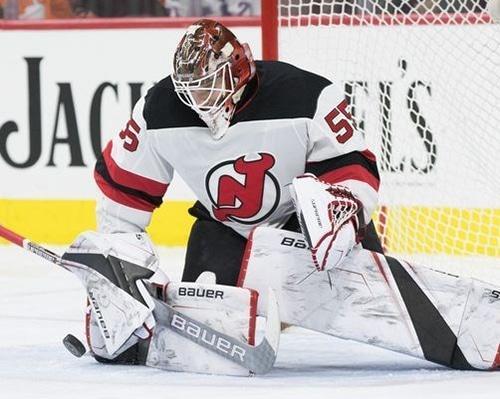 Working with Zac was what helped get me on the right track in my development – and helped turn my play around. He was able to identify my deficiencies and could easily communicate to me and tweak what I needed to adjust, which was perfect because it would make for an easy transition from practice to a game. I am still to this day extremely grateful for my time spent with Burkey. Not only was he a teacher of the position for me but he was also a life coach, mental trainer and is still a great friend!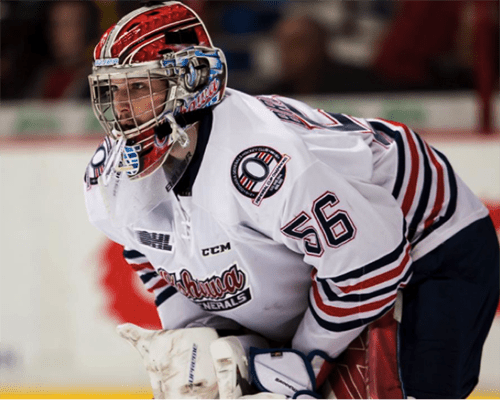 Zac Bierk started coaching me when I first started my dream to become a pro hockey player. In my years in junior, he helped me through the tough times by analyzing my game and working on specifics. He was easy to relate to because of his own experiences and how he sees the game.
JEREMY BRODEUR
(ECHL/AHL)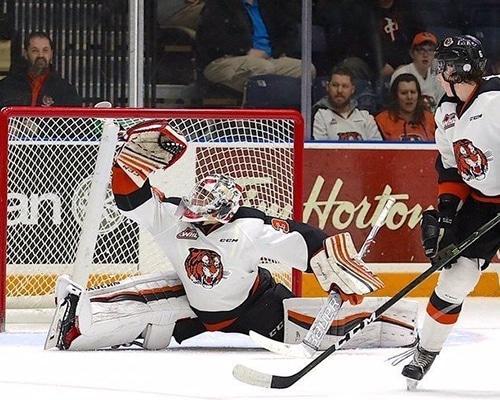 Zac Bierk has helped me along my path to becoming a professional goalie. His knowledgeable advice and help that stems from his fantastic career as a pro goaltender has helped me through the ups and downs of the season – but more importantly the ups and downs of life. He has been both a huge supporter and friend for many years. Thank you Bierky.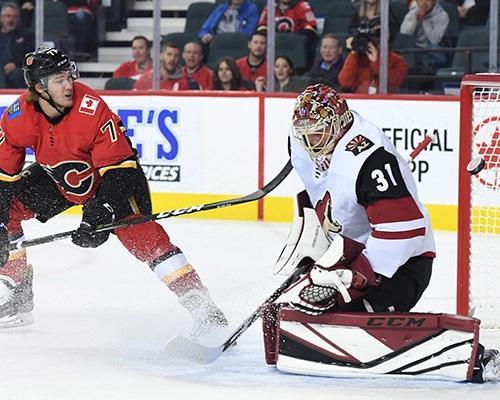 "I worked with Zac while I was playing for the Tucson Roadrunners of the AHL. He matured my game in preparation to make the next step to the NHL. He worked with each goalie individually and consistently helped each of us develop in areas we needed on and off the ice. He is a great guy and a good friend who helped me elevate my game to the next level. "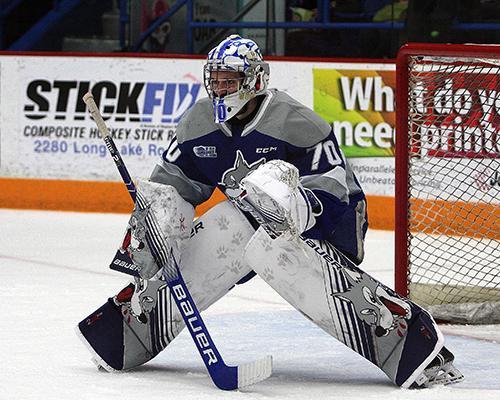 I have been working with Dave for a couple of years now and he has really helped me take all parts of my game to the next level. He is very invested in his goalies both on and off the ice and every time we train I know I'm going to learn something new while having fun at the same time.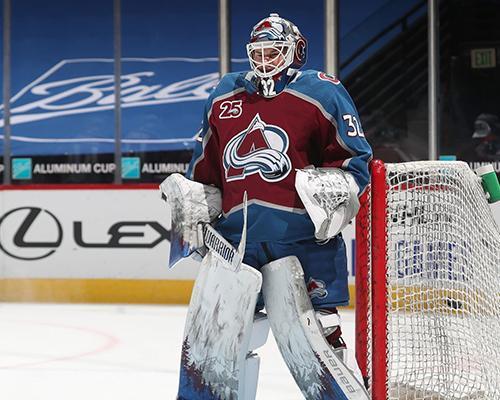 I worked with Zac while I was playing in Arizona as a member of the Coyotes. Zac was a great coach to work with and helped me develop technically and mentally. Great human on and off the ice, who cared about his goalies. He creates an environment that is fun to come to work every day and better our craft.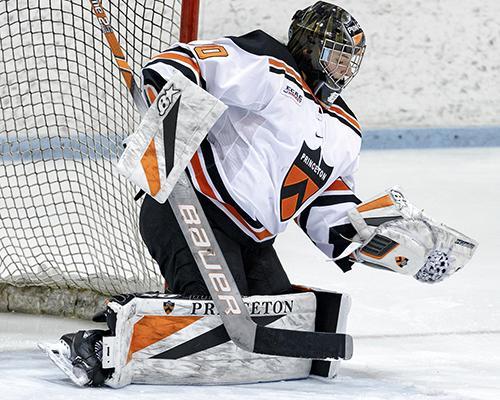 I worked with Zac & Dave this summer and had an incredible experience. I appreciated how there was a variety of drills that gave me the ability to practice both technical aspects of my game as well as game-like drills that ended with a battle. These drills were elevated by the highly skilled shooters. I loved that I could have fun on the ice while improving my game!
I've worked with Dave now for 3 years and he makes me love the game of hockey. Dave is someone you can rely on and trust as a coach. He continues to make me a better technical goalie and listens to what part of the game I want to work on. One of his biggest strengths is how open he is to new ideas and how he constantly adapts to different goaltenders. He makes practice fun even on a bad day. Dave is an excellent coach but an even better person.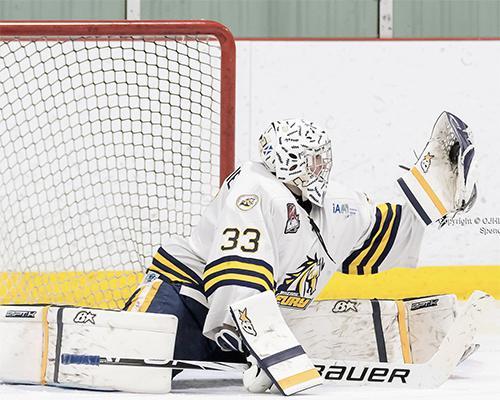 I have never worked with anyone who enjoys coming to the rink everyday and doing what he does more than Dave. His enthusiasm and true love for the game are through the roof and contagious, which makes for an awesome environment to come in and get better each day! I am grateful for the relationship I have with Dave and love working with him!