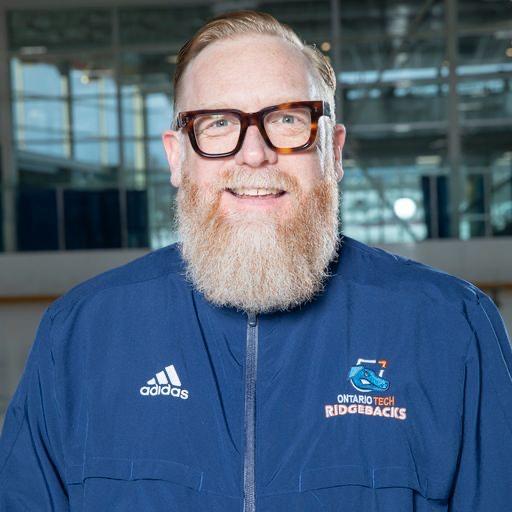 Co-Owner/Goaltending Coach 
I have been teaching goaltenders how to stop pucks for a very long time. So long that my first goalie coach was Johnny Bower! He taught me to not be scared of pucks – and obviously, the poke check! Years later, I had the privilege to experience pro hockey in the ECHL (Mobile/Pensacola) and playing for Club Hielo Vitoria Gasteiz in Spain. Teaching in those cities, as well as for Saves Goaltending in the summer, contributed to my love of coaching and giving back. Being a Dad of 3 amazing kids, helping a young goalie improve is amazing – but seeing students also make improvements at home and school is an incredible feeling. Co-owning Armour Goaltending and teaching with Zac is the best job on the planet… doing it with my son Logan is priceless.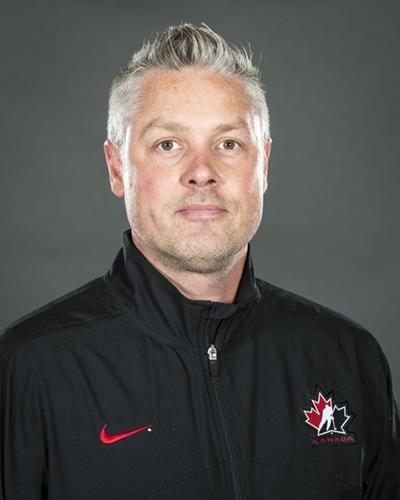 Co-Owner/Goaltending Coach (Ottawa Senators)
NHL Goaltender, Tampa Bay Lightning/Minnesota Wild/Phoenix Coyotes (1997-2004)
OHL Goaltender, Peterborough Petes (1993-1997)
OHL Goaltender of the Year/OHL Over Age Player of the Year, Peterborough Petes
Goaltending Development Coach, Arizona Coyotes (2018-2021)
Goaltending Coach, Oshawa Generals (2013-2018)
Goaltending Coach, Team Canada Under 17 (2017)
Goaltending Coach, Team Canada Men's National Sledge Hockey (2017-2018)
Goaltending Coach, Whitby Fury (2017)
Goalie Coach – Ottawa Sentators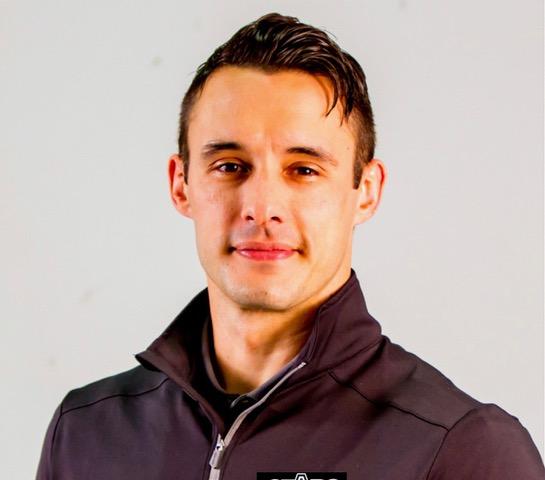 USA Director / Goalie Coach
Walczak joins the Armour family and brings a wealth of knowledge. He will oversee all on and off ice operations on the U.S. side. Walczak has spent time coaching in the United States Hockey League (USHL) with the Lincoln Stars as well as the Saginaw Spirit in the Ontario Hockey League (OHL). During his time with the Spirit, he was instrumental in the development of every Saginaw goaltender including Even Cormier (Winnipeg Jets), Ivan Prosvetov (Arizona Coyotes) and Tristian Lennox (New York Islanders). Walczak also spends a lot of time working with USA Hockey running goalie camps and coaching clinics.
Walczak has established himself as one of the leading minds in goalie coaching and
development. His tenacious approach and passion for the position have resonated
worldwide across the goaltending community.
Walczak has successfully developed and worked with numerous NHL goaltenders, including Vezina Trophy winners Sergei Bobrovsky (Florida Panthers, NHL) and Stanley Cup Champion Andrei Vasilevskiy (Tampa Bay, NHL). He has also guided dozens of Jr & Division 1 athletes throughout the years at his training facility in Michigan.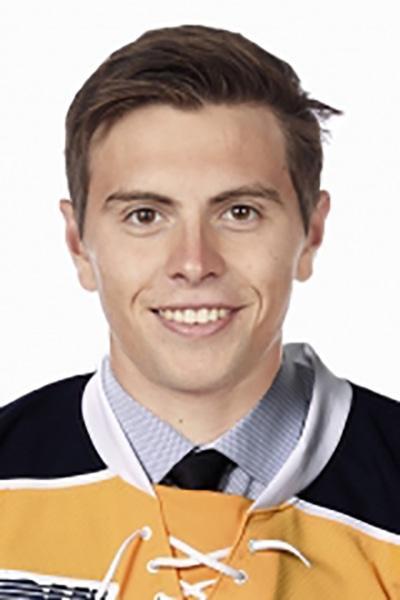 Cumberland Grads CCHL (14 -15)
Hamilton Bulldogs (16 – 17)
Oshawa Generals (17 – 19)
York University (19 – present)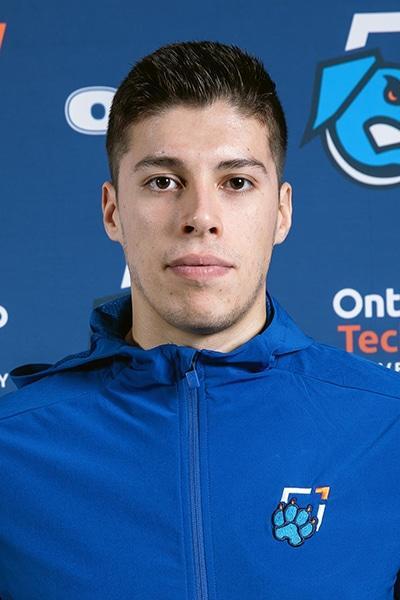 Toronto Jr. Canadiens (12 – 14)
Portland Winterhawks (14 – 17)
Medicine Hat Tigers (16 – 18)
UOIT (18 – 20)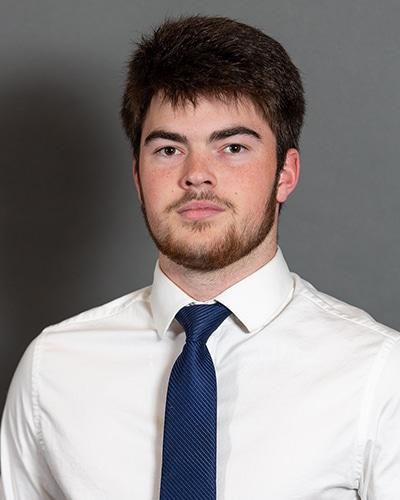 Whitby Fury (17 – 19)
Alberni Valley Bulldogs (19 – 21)
Yale University (21 – 22)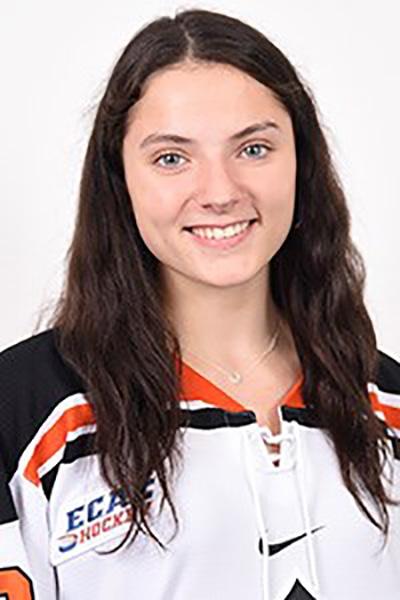 Missisauga Chiefs (16 – 18)
Princeton University NCAA (18 – 20)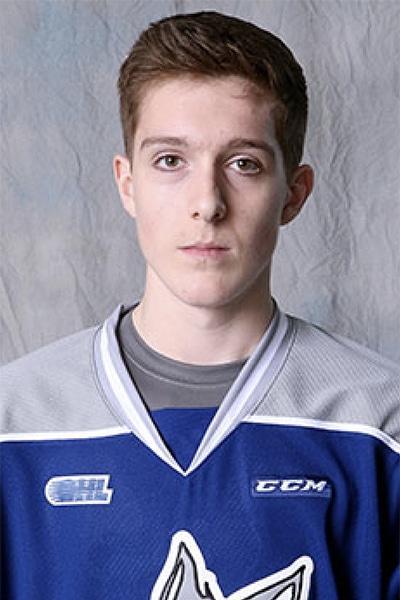 Newmarket Hurricanes (18 – 19)
Sudbury Wolves (18 – 20)