'Tis the season and we're back at it!

2 hours of holiday training working on edge work, puck handling the 1st hour and 2nd hour we are getting into game situation, puck tracking and rebound control. Guest coaches, prizes and tons of hype!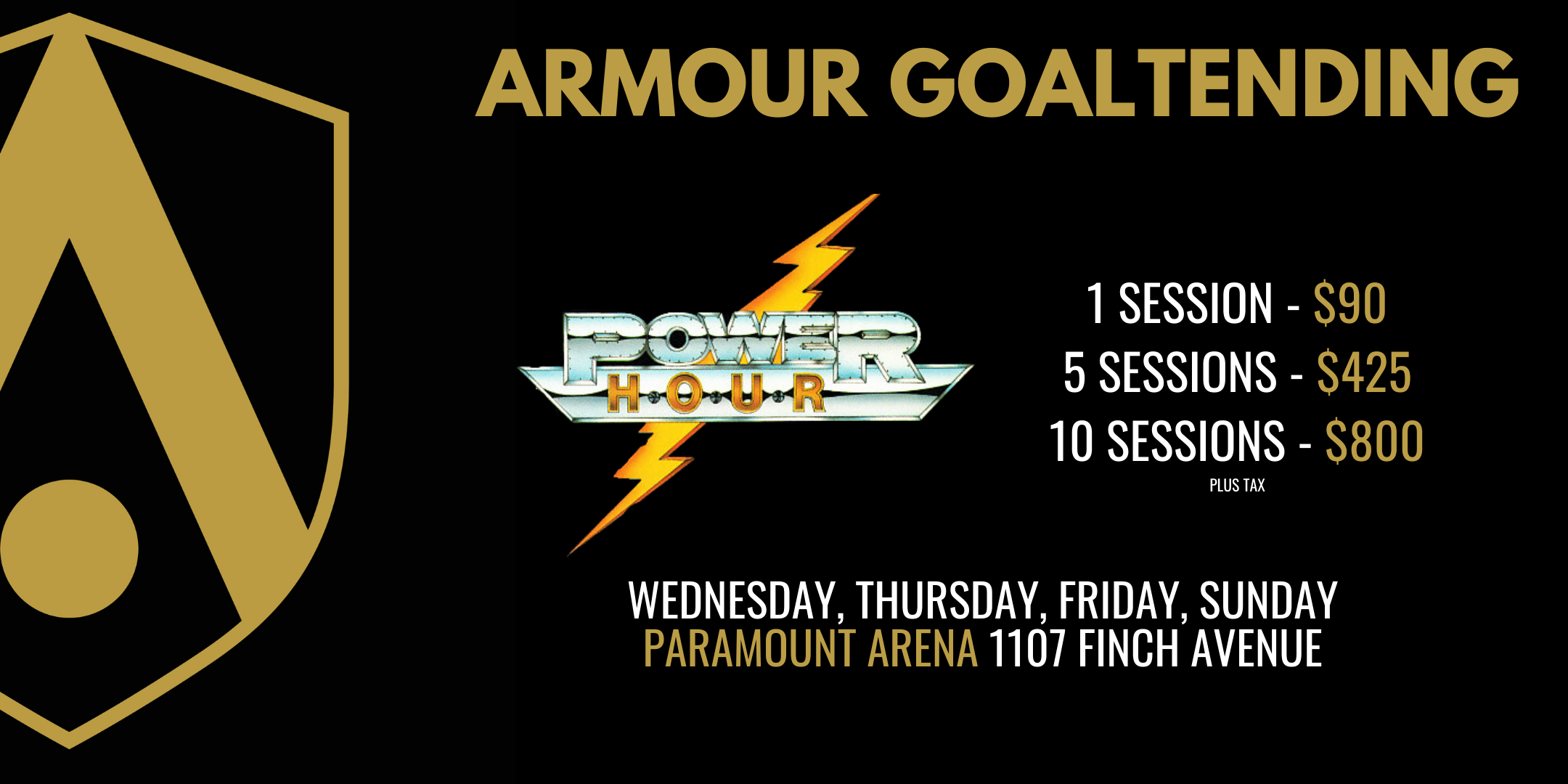 1 hour of electricity! High tempo drills and lots of instruction!

Join Dave Kennedy and Zac Bierk on the ice for an hour of lightning-fast drills and skills development.